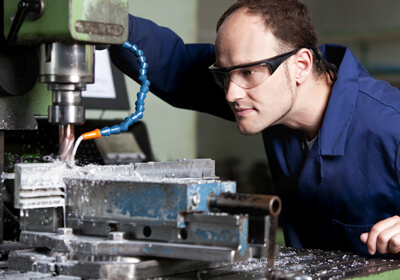 Eye protection is required in environment that might cause injuries to the eye from flying particles, vapors, chemicals and UV radiation.
We provide a vast range of eye and face protection products conform to CE EN166 and ANSI Z87.1. Our safety spectacles available in variety colors, treatment and coating to meet all sort of demands.
Goggles are available in no ventilation, direct ventilation, indirect ventilation design and we have welding goggle series.