Parkson safety has established on 1978 in Taiwan, as one of leading PPE participate in the market. We have more than 20 people working for customers, corporate subsidiaries up to more than 20 factories. Most of them have good reputation and reliable for over 40 years. Our subsidiaries spread over China and Taiwan.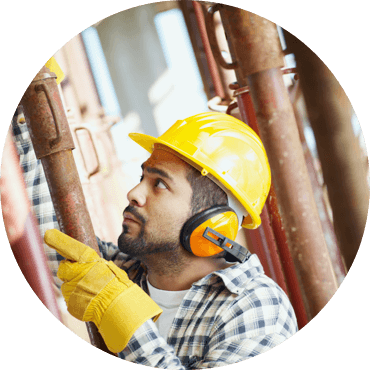 Address
16F-7, No.99, Sec. 1, Xintai 5th Road, Xizhi Dist., New Taipei City 22175, Taiwan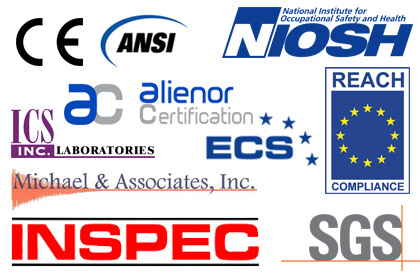 Industry Associations and Certifications
As a leading company in the safety industry in Taiwan, Parkson Safety cooperates with various laboratories for product certifications. These laboratories and certifications include BSI, ANSI, REACH, CE, SGS, INSPEC, ALIENOR, ICS, NIOSH, and ECS. Parkson Safety's safety products undergo rigorous testing by the above independent testing organizations, meeting the standards of the United States and Europe.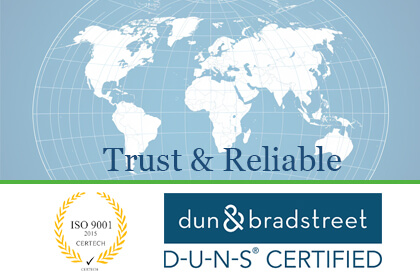 Trust & Reliable business partner
As a company specializing in PPE safety products, Parkson Safety rigorously implements the ISO 9001:2015 quality management system to ensure continuous improvement in product and service quality. By employing standardized processes, adopting a customer-centric approach, and consistently enhancing its offerings, the company achieves high levels of customer satisfaction. Moreover, Parkson Safety has earned the Dun & Bradstreet Business Certification, which highlights its credibility and transparency. Consequently, the company delivers dependable products and services to its clientele, establishing a solid reputation within the PPE safety industry.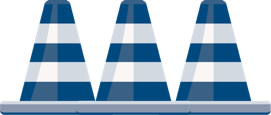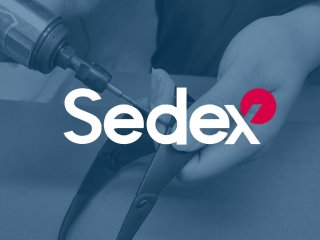 Parkson Safety is proud to be a member of SEDEX, a prominent online platform that enables companies to enhance and monitor working conditions within their global supply chains. We prioritize ethical trade practices and conduct regular audits of our wholly-owned factories using SEDEX Members Ethical Trade Audit (SMETA) protocols. This ensures that our operations align with the highest standards of social responsibility and promote fair and safe working environments for all stakeholders involved.