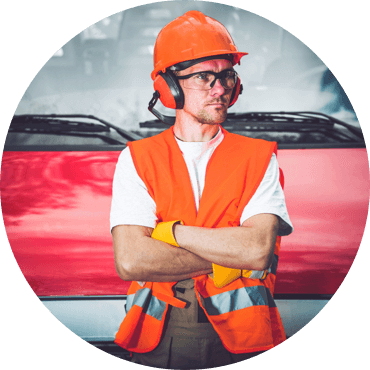 Parkson Safety Industrial Corp.
Parkson safety has established on 1978 in Taiwan, as one of leading PPE participate in the market. We have more than 20 people working for customers, corporate subsidiaries up to more than 20 factories. Most of them have good reputation and reliable for over 25 years. Our subsidiaries spread over China and Taiwan.
Product range including helmet, spectacles, goggles, welding helmet, ear protectors, respirators, masks, safety belt, safety vest, knee pad, gloves, road safety equipment and coverall. We have ISO certificate in 2002, and most product have CE and ANSI,standard..
Annual Sales
USD 20,000,000
Business Type
OEM Manufacturer ODM Manufacturer Exporter/Agent
Main Products
Safety Spectacles, Welding Helmets, Safety Goggle, Ear Protectors, CE Masks
ISO and/or Other Safety/Quality Approvals
ISO 9001:2000